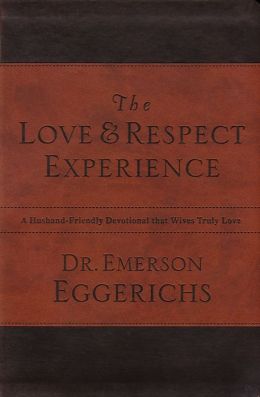 I received this book from Thomas Nelson Publishers. They have a book review bloggers program at booksneeze.com.
There is a "Crazy Cycle" that all couples enter at one time or another due to their basic needs being unmet. Love & Respect teaches its readers how to show their partners they appreciate one another. This book helps men to understand how to better love their wives, while also teaching women how to better respect their husbands.
Even though I do not have a husband or boyfriend, I now realize that I need to be showing how much I respect them in ways that they appreciate more. I learned a lot from this book even though I am a single woman, it taught me about being in relationship and how a healthy one should function day to day. I encourage all married couples to go through this book. It will draw you closer together and closer to God.