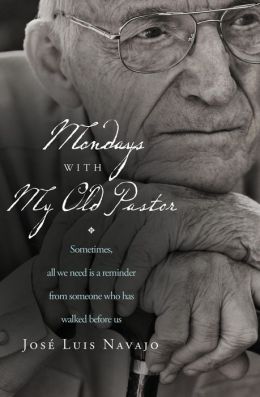 This works on both inspirational and emotional levels. The regular visits reward both visitor and visited. The young pastor has a trusted sounding board with whom he can discuss his challenges, and the old pastor has the experience of company and of sharing his experience and wisdom with the younger person.
There are many stories told by the old pastor in order to illustrate important truths, and I recognized a couple of them as stories I have heard in sermons. In reading this book, one can easily picture the senior enjoying telling his stories.
There is emotional impact here too for one can't help feeling for both parties and appreciating the roles of the two wives in the husband's lives.
I received this book free from the booksneeze.com for my review.